---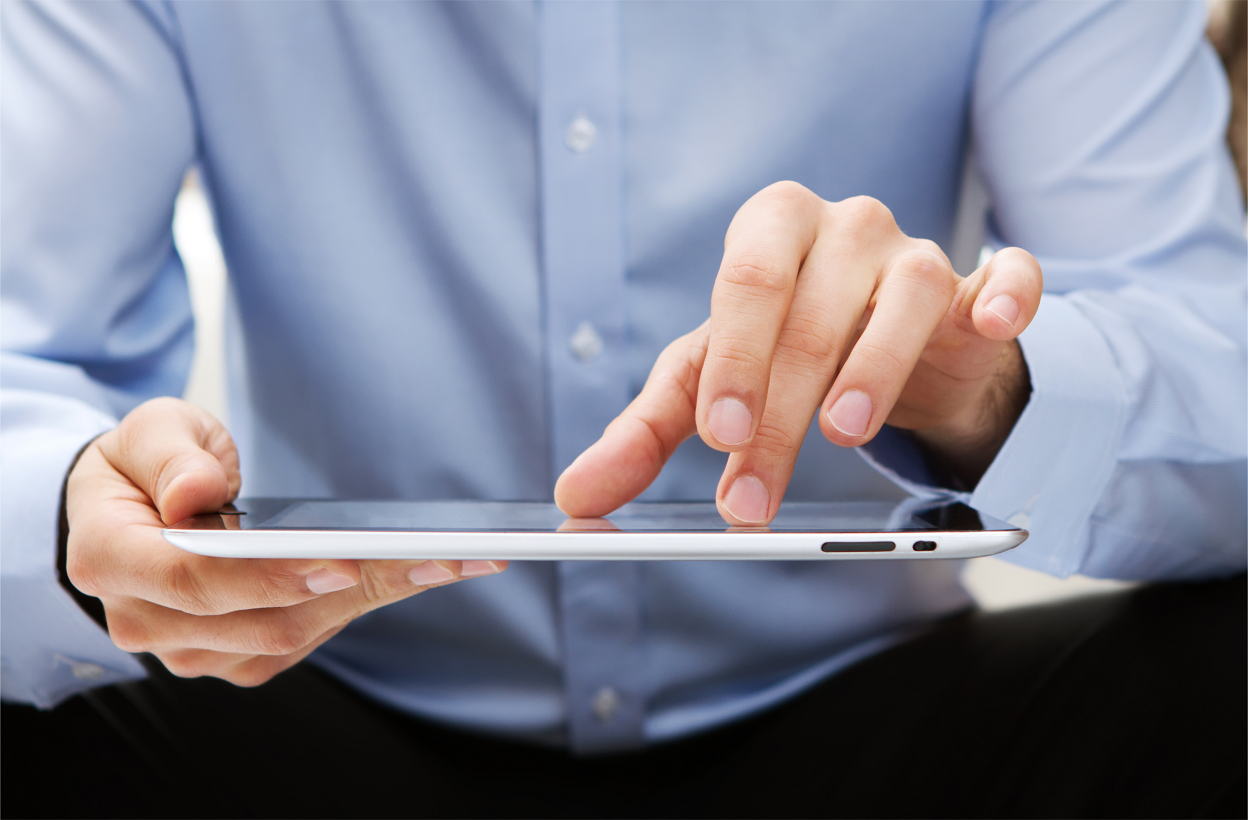 Innovative Solutions
We have invested heavily into technology and innovative systems that allow us to dominate the market by providing the best solutions for our customers, technicians,vendors, partners, and office staff.
For example, every field technician has a mobile device tied directly to our systems that allow them instant access to all of the customers job and equipment and to instantly feed the data with the swipe of a finger. We have discovered through meticilous research and development some key solutions to many painful aspects of being a service provider, customer, or vendor. It is through the relationships we have with our customers and our commitment to always be ahead of the curve that push us to constantly search for a better way. Through this drive we are always looking for the next game changing solution to benefit our customers.
---
Efficient Workflow
Our customers have found that having transparent, comprehensive access to account information 24/7 builds trust, eliminates paperwork, reduces record keeping and streamlines communication to operations and management, ultimately saving time and money.
We are always looking for a better way to improve ourselves and through that process have been able to build many industry leading applications and define model processes and great practices to follow.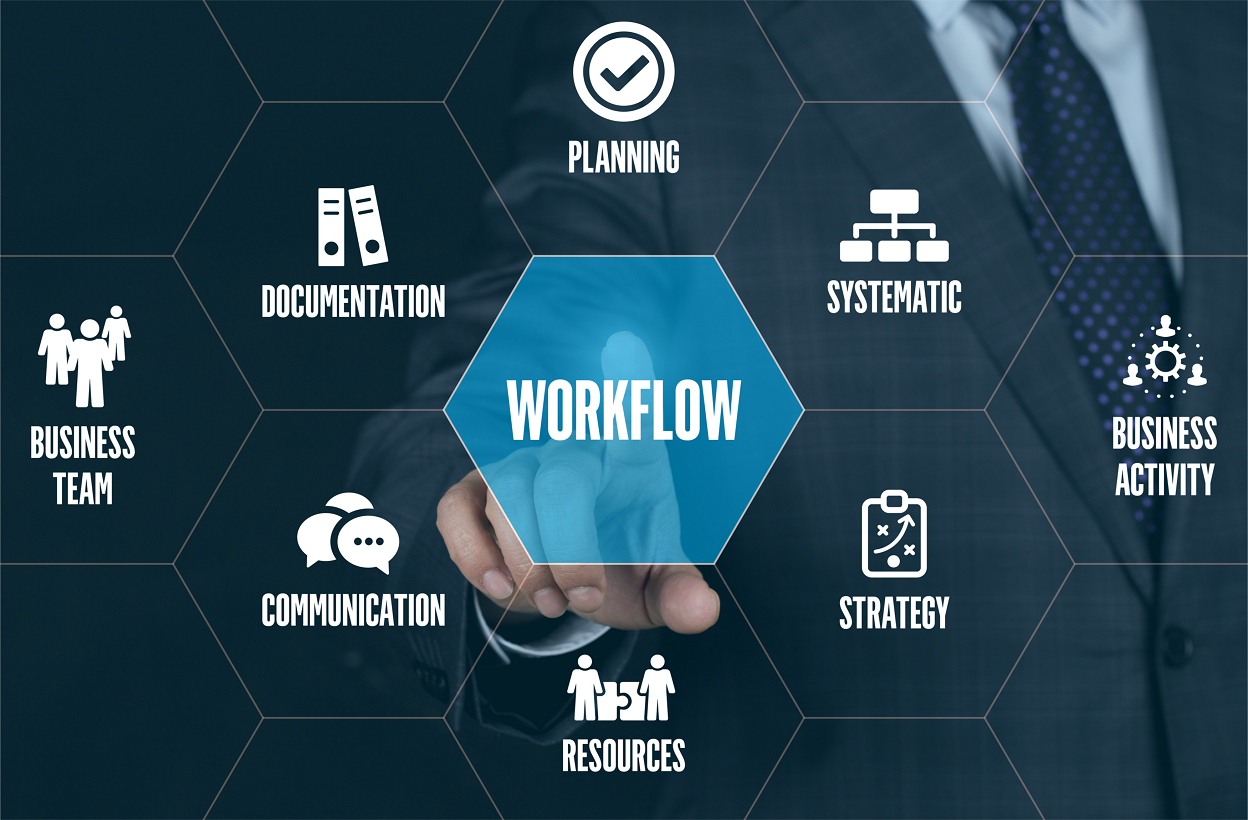 ---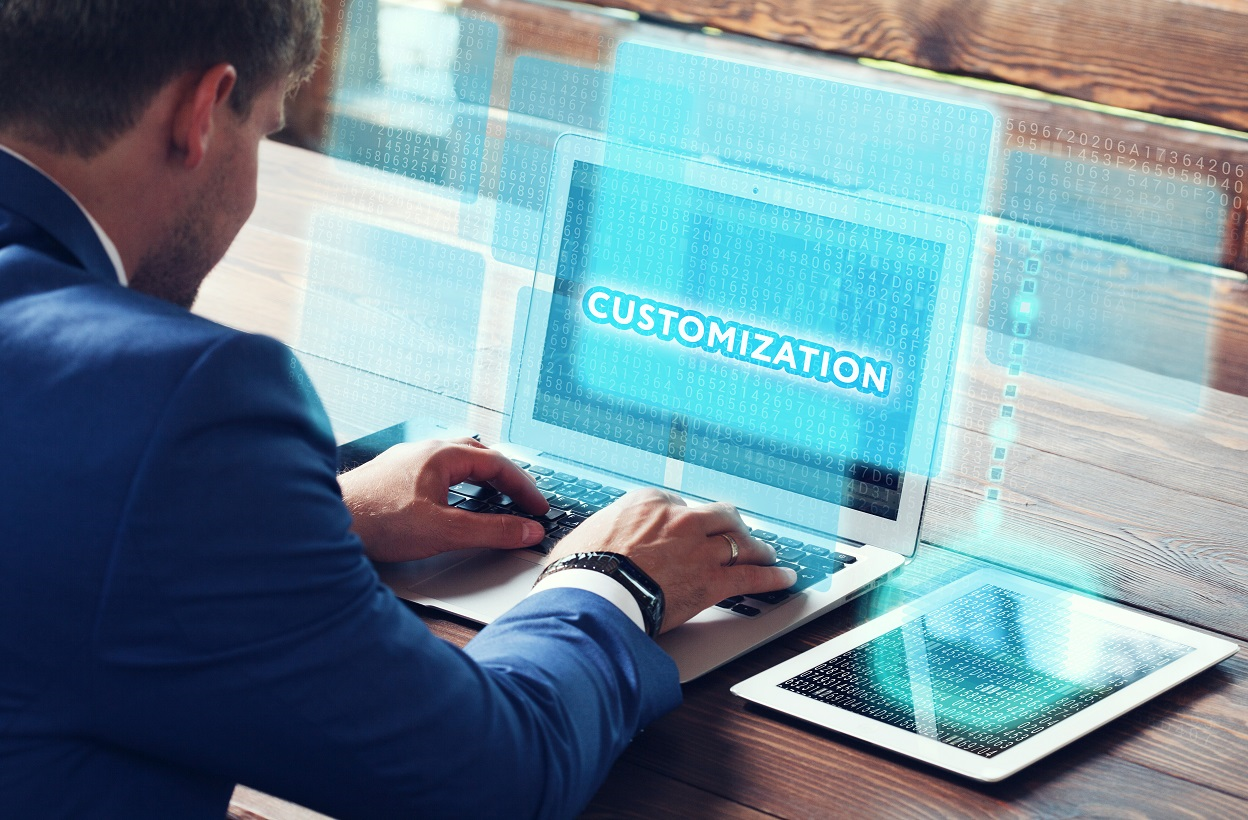 Customized To Your Business
We have customized our internal software to automatically work directly with the customers and vendor systems so there is no miskeying or delay in process. We have adapted our systems around the needs of the individual customer so they can give us information without even having to pick up a phone any hour of the day.
Our free and secure custom portal allows customers to view active dispatches, work orders, invoices, quotes, maintenance history, work history, customized exportable reports, account payable balances, refrigerant tracking, and
MUCH, MUCH, MORE...
.