Why choose us?
Besides our service offerings we are very unique in 3 ways

Technology
We leverage the latest technology and integrate directly with top 3rd party systems common in the industry.

We adapt to the customers processes and systems by implementing custom programming to make sure they get what they need when they need it.

We built our own custom solution from the ground up so we are never bound to what we can do for you.

National Presence
We are there when you need us. We operate in over 43 states and growing. We already service many large commercial grocery store chains.

Chances are we are already next door.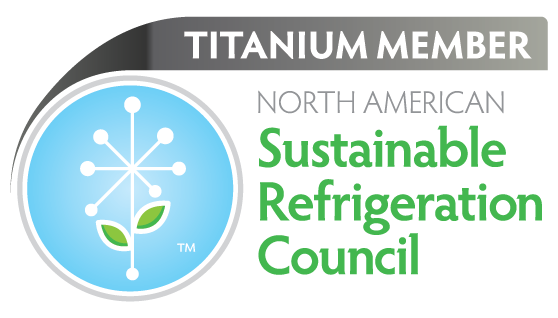 One And Done
Return trips to get the job done helps noone.

We analyze what parts are used within your organization so our trucks are stocked with what is needed to get the job done right the first time.

We are already trending above 90% for first visit fixes