Building A Great Company for Great People
Who Are We
Our History
Since 2006, Climate Pros, Inc has grown to welcome the industry's finest customer partnerships. The two partners who own and manage the company have been active in the industry as technicians, supervisors, and managers for a total of more than 35 years. From an inside industry perspective, the foundation of Climate Pros is built on respect and appreciation for our customers and employees alike.
Bleeds Blue
Company Pride
To bleed blue is to have company pride. Blue is the company color of Climate Pros, so to bleed blue means to exhibit a genuine passion about the company.
Honesty & Integrity
To the Core
Honesty and Integrity are enforced in the culture at Climate Pros. We strive to have these values in everything we do from engaging and servicing our customers and vendors, and especially working with each other. We want to make sure that an employee of Climate Pros always represents themselves and the company with the highest sense of honesty and integrity.
Whatever it Takes Safely!
Always There
You'll often see and hear this motto around Climate Pros. It is an obvious core value of the employees of this company. We do whatever it takes to get it done, SAFELY. We pride ourselves on coming up with unique solutions to difficult situations and always finding our way through no matter what but never without SAFETY of our people ALWAYS being considered.
Growth Oriented
Always Looking Ahead
We love go getters. We want our employees to always want something better for the company. We want to be the best in our industry with the very best people. An internal drive to exceed the minimum and excel ourselves beyond is absolutely key.
Relationship Driven
Partnered to Customers, Vendors, and Employees
Relationships are the core of our business. They start with each other within the organization with the family members that work together, down to the lifelong friendships that are created here at Climate Pros. We also build those same kinds of long-lasting business relationships with our vendor partners, and customers alike. We find that with mutually beneficial goals, both sides of the relationship can flourish and succeed!
Our History
Our Way of Success
2006
2 employees serving seven locations for Dominick's in Chicago
2008
15 employees, serving all 86 Dominick's Chicago-area locations. Added Walmart as a customer, with 4 Chicago locations. Implemented GPS fleet technology. Moved into 2,400 sq.ft. facility.
2010
42 employees. Added 45 Walmart locations in Chicago area. Field staff started using iPads. First Walmart contractor to be approved for electronic signatures. Hired internal software developer to build proprietary software suite to manage dispatch, routing, fleet management, invoicing and other tools. Purchased 10,000 sq.ft. facility.
2011
60 employees. Added all of Target's 82 sites in Chicago area.
2012
88 employees. Opened in Hawaii, servicing five sites for Walmart, three sites for Whole Foods and eight sites for Safeway
2013
105 employees. Added Costco and Aldi as customers. Awarded all of Walmart's sites in Hawaii. Started servicing 12 sites for Albertsons and providing construction services to customers. Implemented parts inventory management system using bar code technology.
2014
132 employees. In Chicago, added 12 Whole Foods sites. Added 67 Target sites in Wisconsin, Michigan, and Hawaii. Hired first salesperson.
2015
158 employees. Moved into 26,000 sq.ft. facility
2016
242 employees. Moved into an 11,000 sq.ft. building into the Detroit market with the acquisition of RGR Refrigeration – Acquired 8,000 sq.ft. building in Ft. Lauderdale Florida and an 8000 square foot building in Pewaukee Wisconsin – Added AbbVie and Pfizer drugs to our portfolio in the Chicago market. Added Walmart to our portfolio in Florida and Roundy's to our portfolio in Wisconsin.
2017
390 employees. Acquired Commerical Refrigeration Specialists in California to put Climate Pros into our 10th operating state. Added Aldi to our portfolio to our Florida operations – Added Save Mart to our portfolio to our California operations.
2018
Acquired J&D Refrigeration in Santa Rosa, CA. Signed Amazon as a new account Nationwide
2019
Q1, Acquired Market Mechanical in Minneapolis MN.
Q2, Acquired NorFoxx Refrigeration and Tri-Temp putting us throughout TX.
Q3, Acquired Quick Refrigeration.
2020

Q4, Acquired Hattenbach expanding Climate Pros into Ohio
2021
Q1, Expanded into Denver, CO - Expanded into Atlanta, GA – Expanded all across Oklahoma - Opened Office in Phoenix, AZ – Expanded into Las Vegas, NV - Opened Office in Daytona, FL
Q2, Acquired TruTemp Northwest expanding Climate Pros into Seattle and Central WA
Q4 Acquired Precision Mechanical Contractors expanding Climate Pros in Philadelphia, New Jersey and Washington D.C.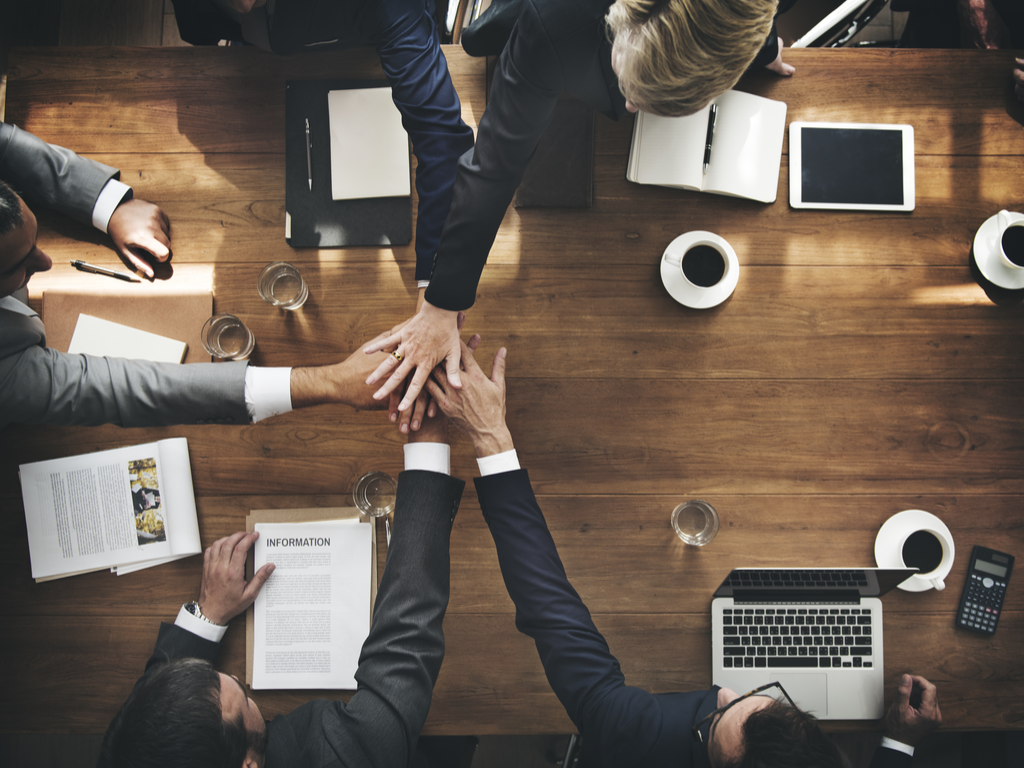 Let's talk Business
Talk to a Specialist